Pascon is a Melbourne based construction company delivering high-quality projects throughout Victoria. Specialising in highly specified and architecturally designed residential dwellings.
A FRESH APPROACH TO CONSTRUCTION
Driven by our passion for delivering innovative constructions solutions, Pascon offer their clients a powerful combination of construction expertise and management experience. We adopt a comprehensive and proactive approach to construction, from expert design development and cost planning to precision project & construction management.
We partner with clients to realise their vision, building innovative and intelligent project plans implemented by our handpicked team of skilled professionals. We strive to surpass our clients' expectations at every stage of the construction process, building lasting relationships based on integrity and trust.
Our progressive culture represents a team of self-motivated, committed, construction professionals who thrive on challenge and complexity. We're committed to innovation and our systems are constantly evolving. This allows us to build with superior efficiency and flexibility, and ultimately provides a more competitive solution to our clients.
But it's not just about cutting edge systems; we haven't forgotten where we came from. We uphold the same founding principles of high integrity, strong ethics and consistent service that got us where we are today.
Pascon is proud to collaborate and to build with many of Australia's most highly acclaimed and awarded architects and interior designers.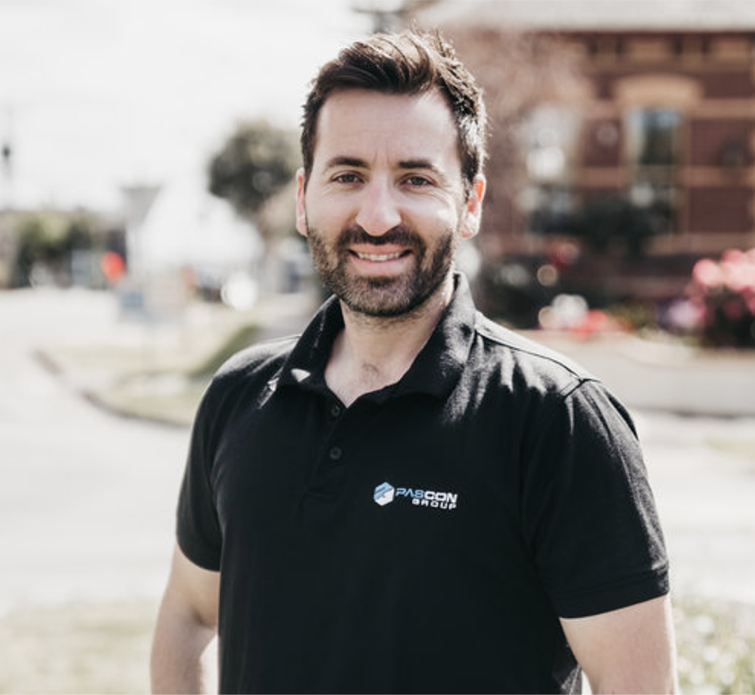 George Passas is a registered commercial and residential building practitioner with nearing two decades of experience with leading construction companies in Victoria.
With formal qualifications in Construction Management, he has extensive experience in project management, design and construction, financial control, client relationship management and negotiation.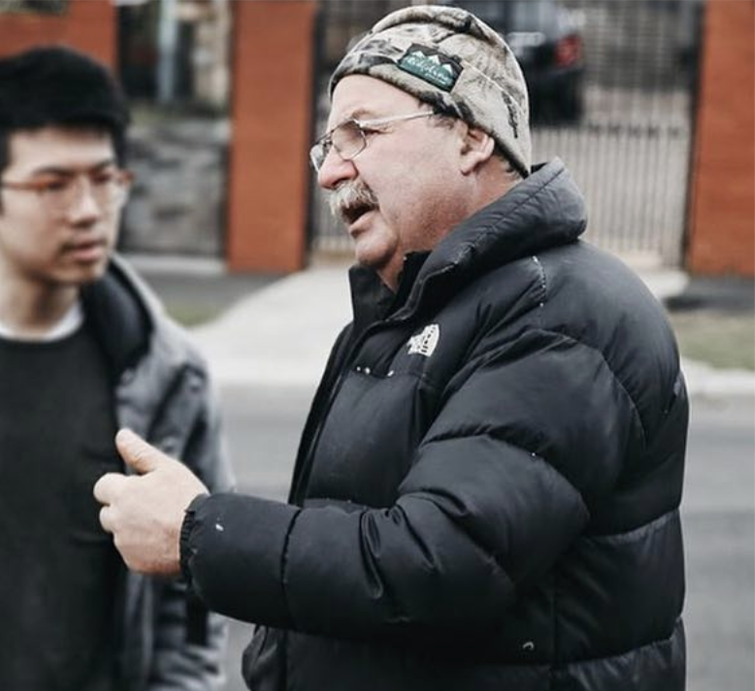 Steve Passas boasts an enviable track record for residential projects throughout Victoria. With a carpentry trade background and more than 3 decades of experience, Steve has worked on and successfully delivered luxury residential projects in excess of $6m in some of Melbourne's most prestigious suburbs.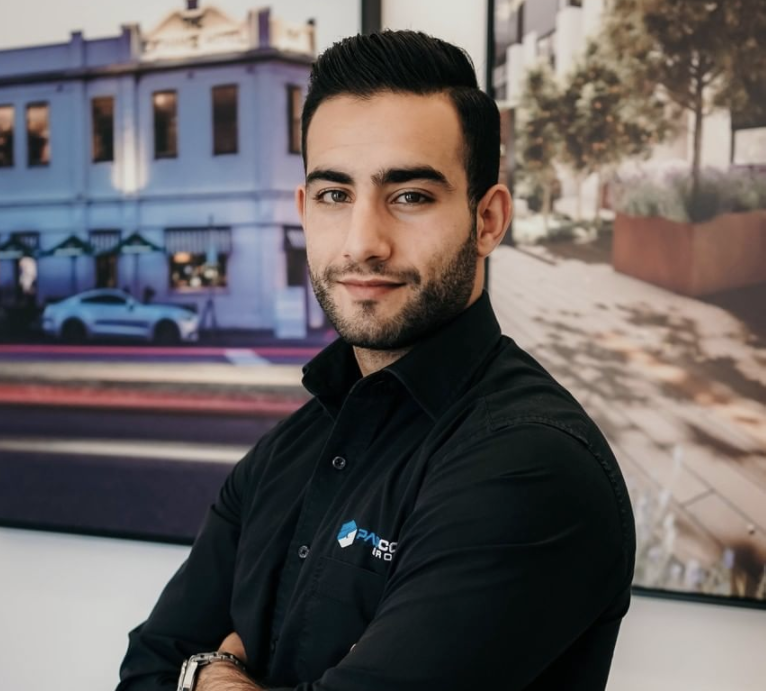 Simon our Contract Administrator. Simon is the first point of contact with our trades. He has developed his construction knowledge, contract negotiation and implements Pascon Groups Systems across all projects. He works closely with our Director George, gaining valuable experience and knowledge.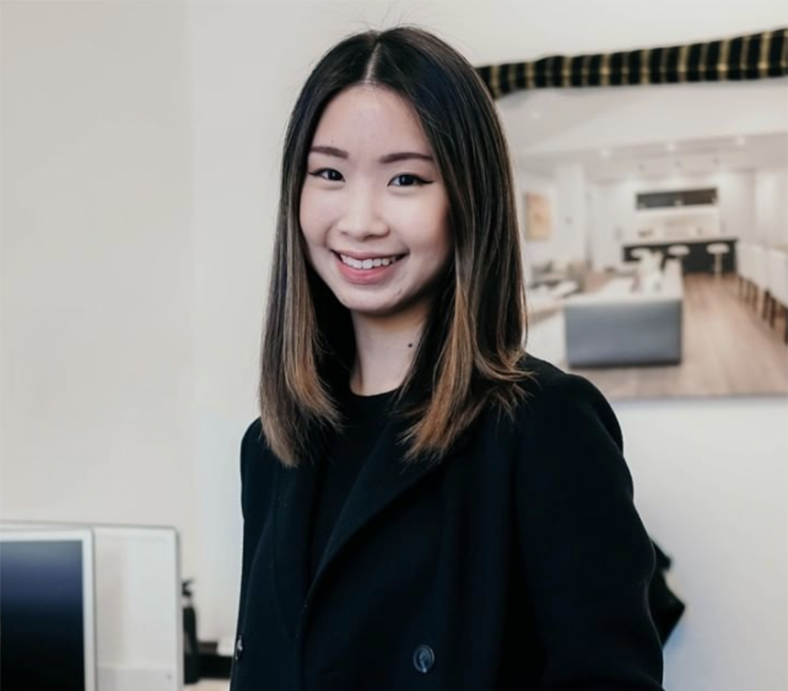 Annette our Contract Administrator. Annette works closely with site teams, sub contractors and supplies to assist with the delivery of her allocated projects. She has a Masters in Construction from Melbourne University and is driven, eager to learn and has future aspirations in estimating!⁠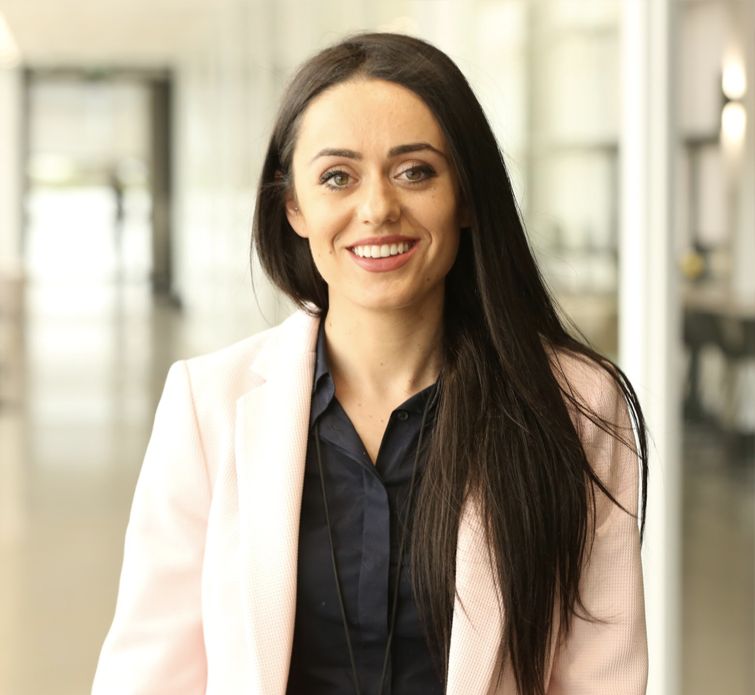 Lucia began her business journey diving head first into her first business 7 years ago. Growing from strength to strength Lucia now manages nationally recognised businesses. She enjoys helping and watching the businesses she partners with grow. Her key strengths are being a visionary business leader motivating business owners to reach high business goals through strategically planned marketing plans to reach KPIs set out together with the key business owners.